Online guided workshop with Dave Farley: Continuous Delivery Better Software Faster
May 28, 2021
2023-03-06 11:47
Online guided workshop with Dave Farley: Continuous Delivery Better Software Faster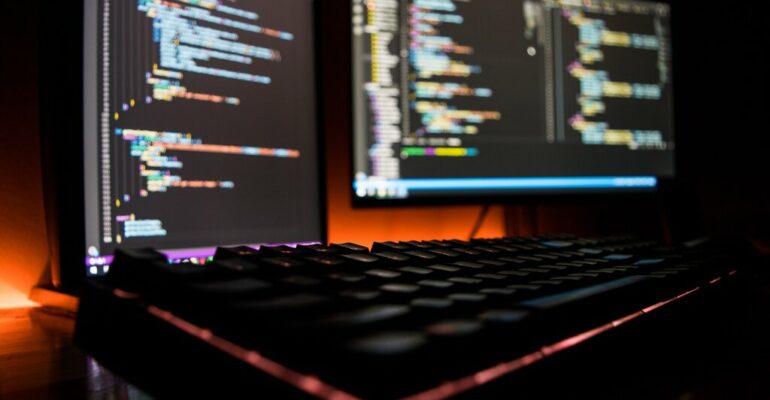 Online guided workshop with Dave Farley: Continuous Delivery Better Software Faster
We personally know Dave Farley from Global Software Architecture Summit where he was a speaker. We read his book and constantly follow him on Youtube and absolutely love his newsletter. We truly believe that if you want to master your Continuous Delivery skills, the choice number one is – online guided workshop with Dave Farley.
About Dave Farley
Dave Farley is a thought-leader in the field of Continuous Delivery, DevOps and Software Development in general. He is co-author of the Jolt-award winning book 'Continuous Delivery', a regular conference speaker and blogger and one of the authors of the Reactive Manifesto. Dave is now an independent software developer and consultant, and founder and director of Continuous Delivery Ltd.
About Online guided workshop with Dave Farley
This is an online, interactive, fully remote workshop, where Dave Farley guides you through the seven essential techniques that you can apply to get the benefits of Continuous Delivery for your software, your team and your business. What will you learn?
Learn how an efficient Deployment Pipeline can turn your ideas into great software for your customers.
How fast can you release software? Learn how Continuous Delivery can transform your business.
Understand how Continuous Delivery produces Better Software Faster.
Learn and practise the essential techniques of Continuous Delivery.
Get the benefits of fewer bugs, quicker releases, less stress and quality code! Book the workshop now!