Home
December 9, 2019
2023-02-13 15:07
Home
Software Development Learning
Boost your career by learning from top professionals in the industry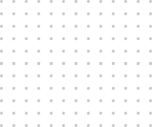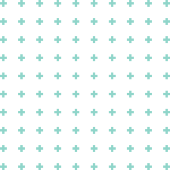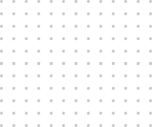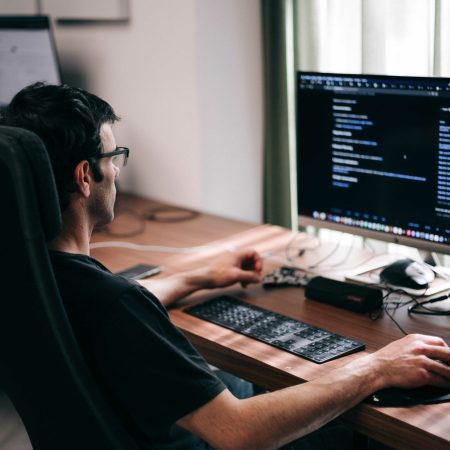 Get Started
Our Courses & Workshops
At Apium Academy we're passionate about software development, and that's why we're organizing Workshops with well known experts.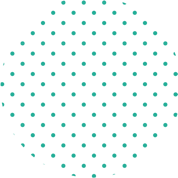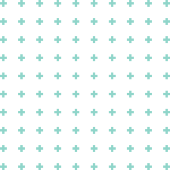 Hands-On Courses
Our software development courses provide hands-on training. We tackle current difficulties and identify optimized solutions based on best practices that you will be able to apply right away.
Qualified software engineers
Interested in sharing your professional knowledge with our community of developers?
We seek tech professionals who are passionate about quality code, best practices and working software to collaborate with us
For Companies
Motivate your developers with our tailor-made software courses
Companies that already trust us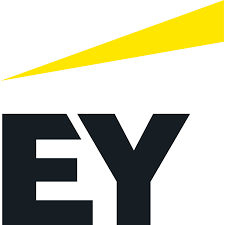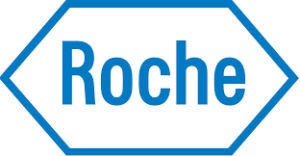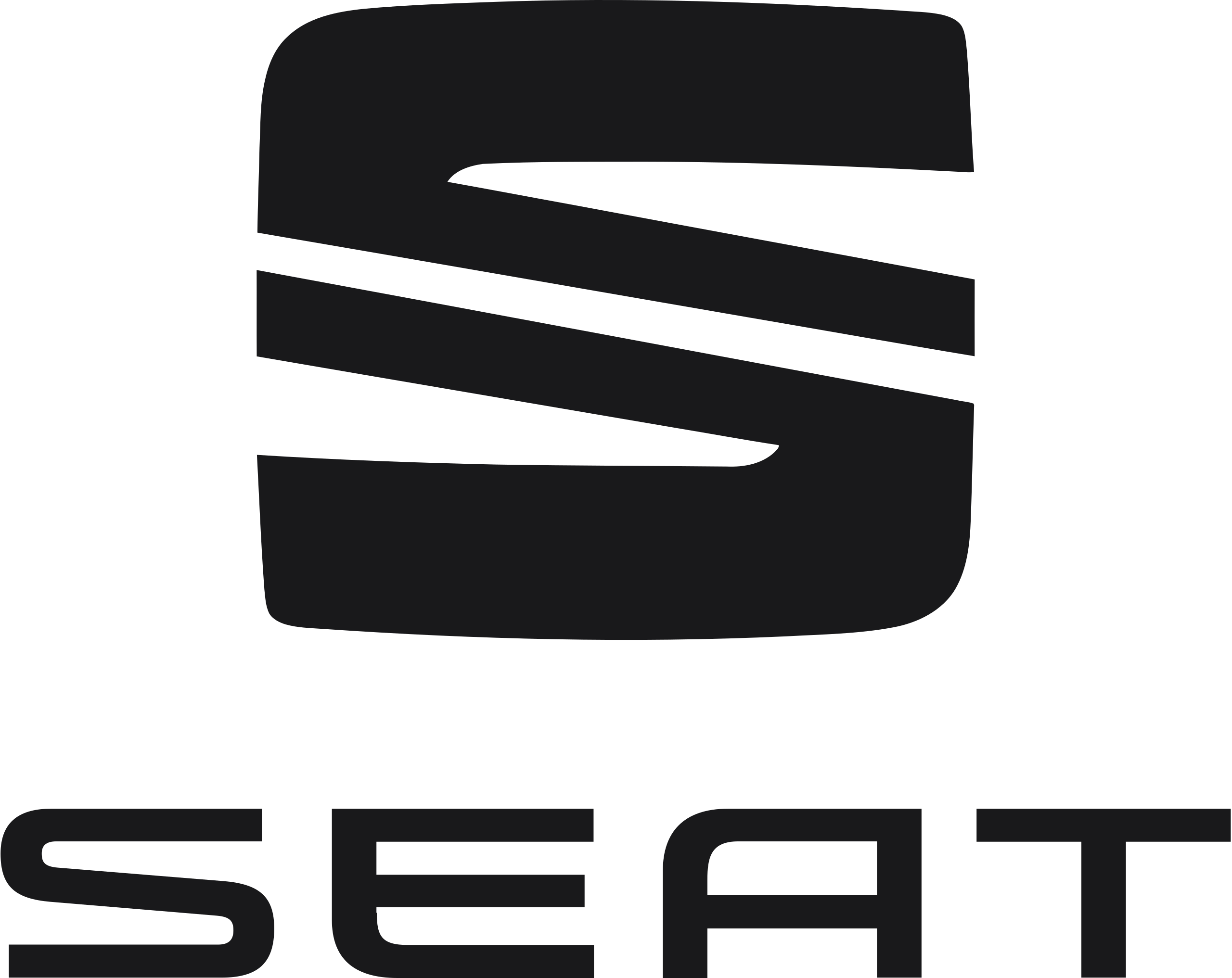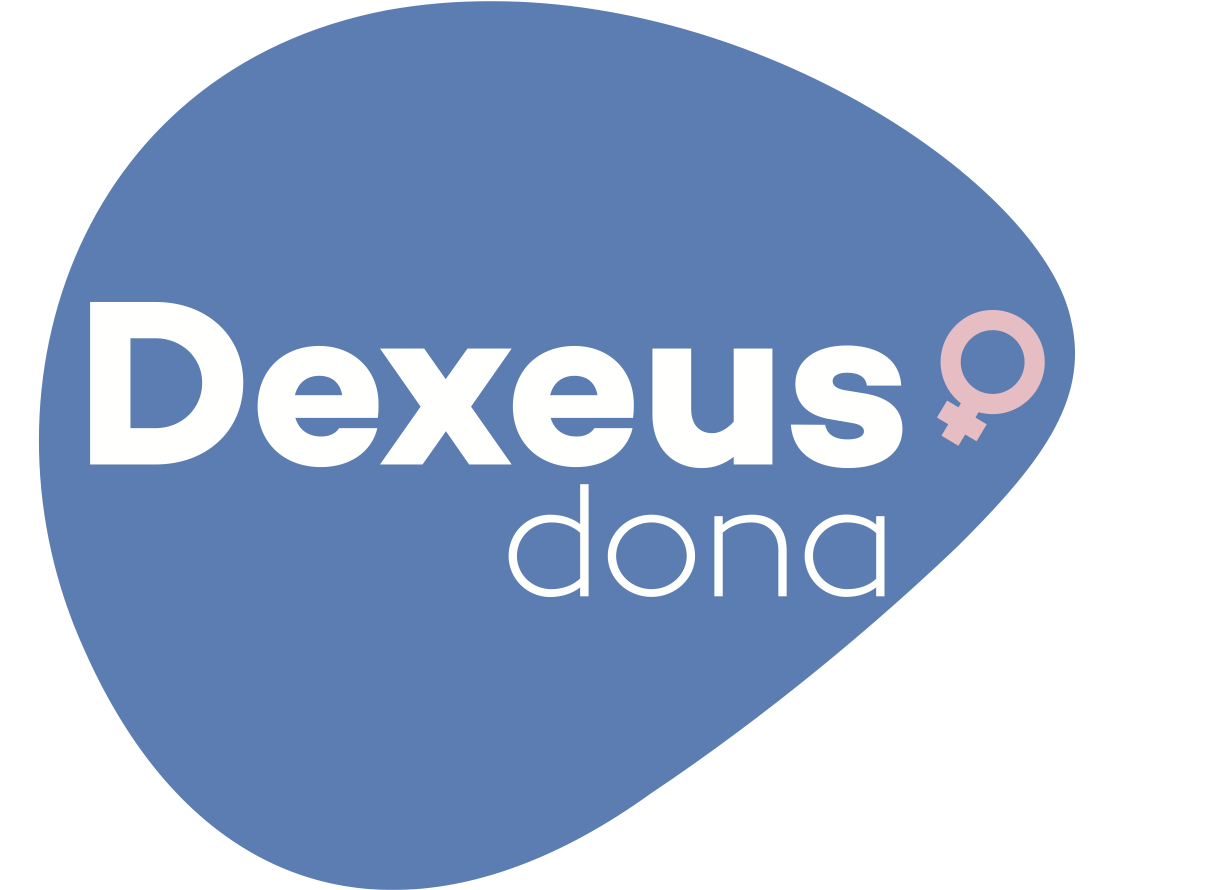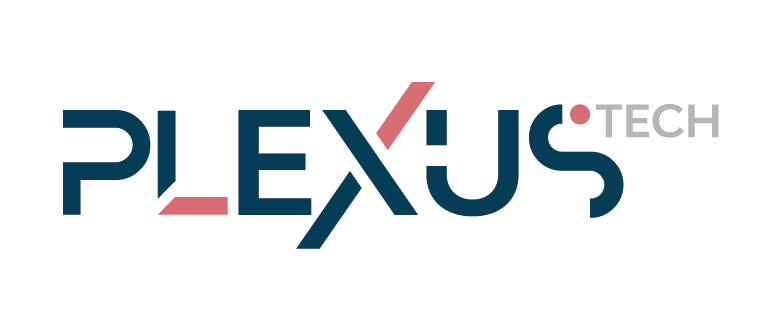 Enjoyable insights
Most Read Posts
We created a community for those who care about what they do and how they do it. It is a perfect place to discuss ideas, share experiences and connect with other professionals in the software development industry.
MAXIMIZE YOUR POTENTIALS and possibilities
Grow as a Developer with us Subscribe to our Newsletter
Enter your email to receive news and notifications about new courses, workshops and events.