Home
December 9, 2019
2023-12-04 16:55
Home
Software Development Learning
Boost your career by learning from top professionals in the industry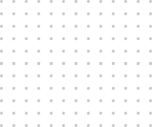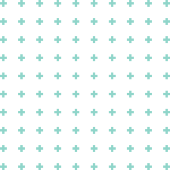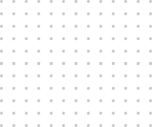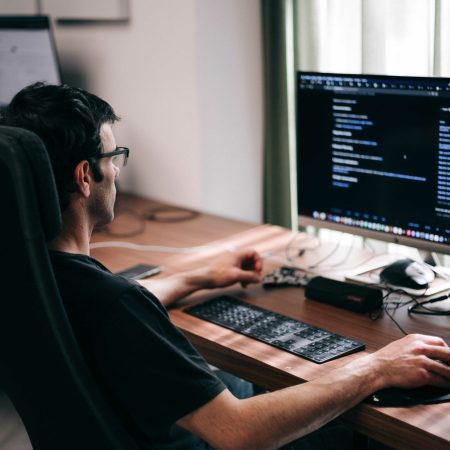 Get Started
Our Courses & Workshops
At Apium Academy we're passionate about software development, and that's why we're organizing Workshops with well known experts.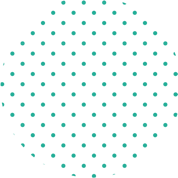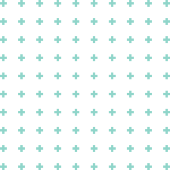 Hands-On Courses
Our software development courses provide hands-on training. We tackle current difficulties and identify optimized solutions based on best practices that you will be able to apply right away.
Qualified software engineers
Interested in sharing your professional knowledge with our community of developers?
We seek tech professionals who are passionate about quality code, best practices and working software to collaborate with us
For Companies
Motivate your developers with our tailor-made software courses
Companies that already trust us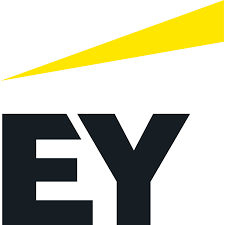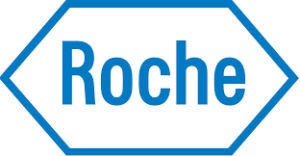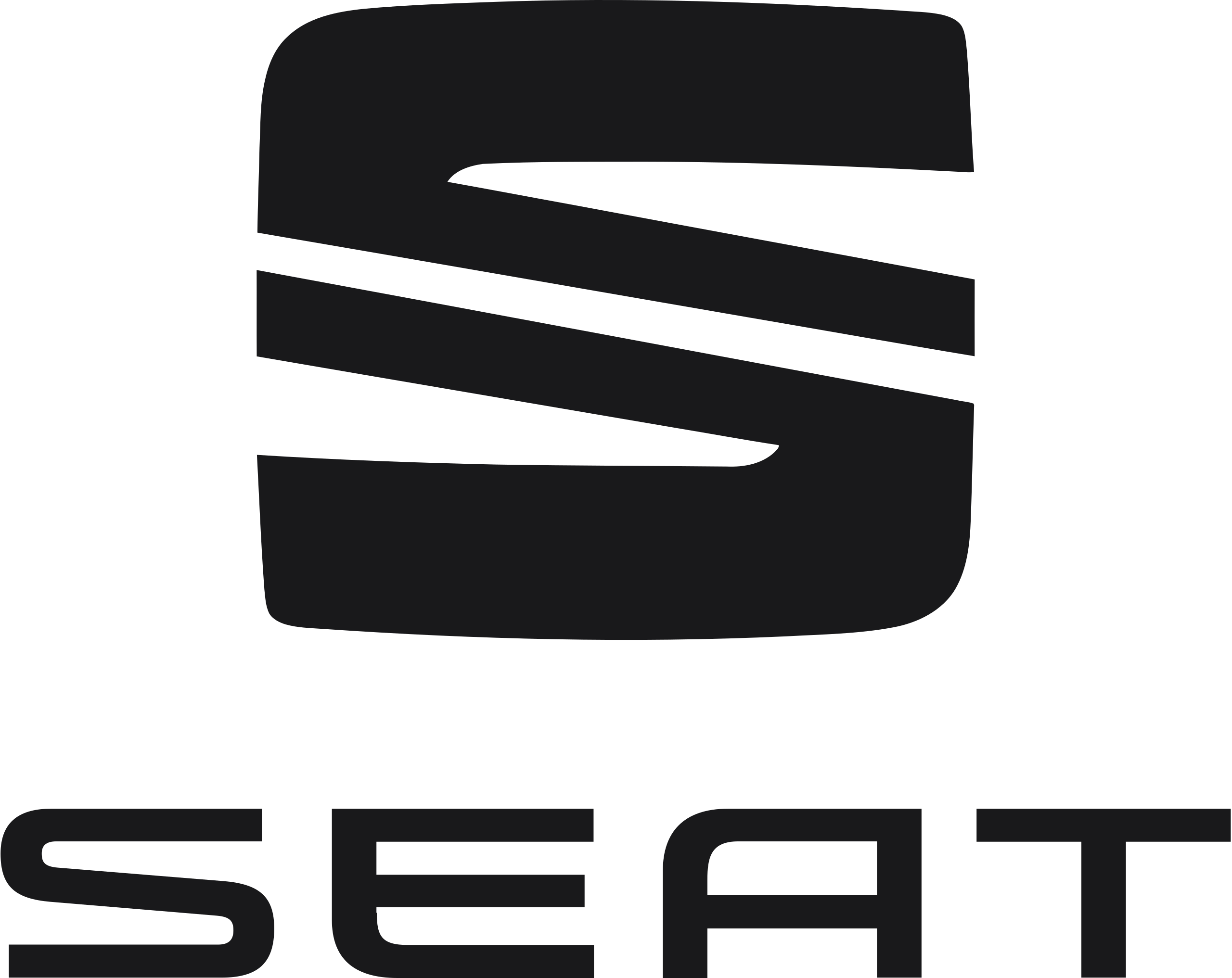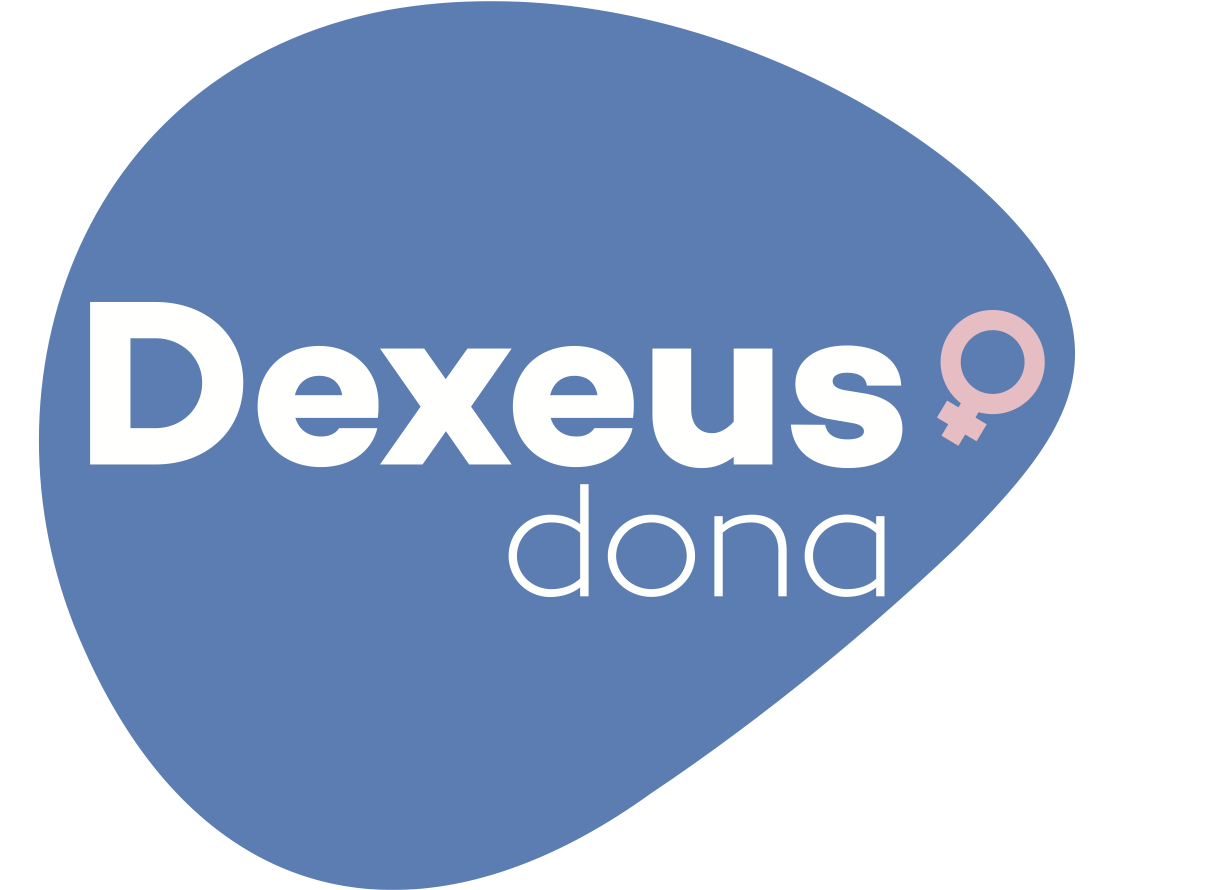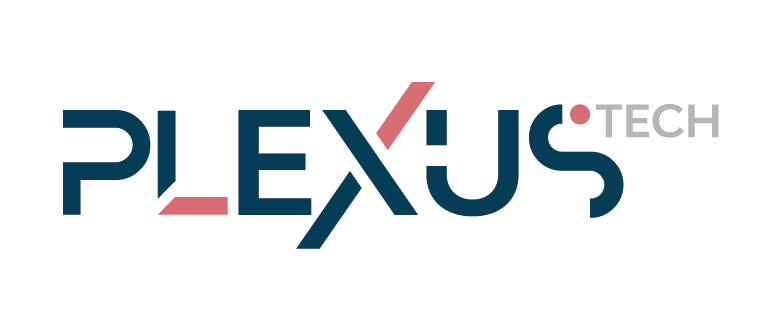 What our customers say
Testimonials
"We have done two courses/workshops, the first one on Spring taught by Severn Everett and then another one on Advanced Kotlin taught by Javier López. Overall the feedback is positive because it is a good idea to have a syllabus that gives us value from the first minute".
"The trainers are very good, you can tell they are very knowledgeable about the subject. The didactic material is very clear. All the practical part and examples of real world patterns, in general the course content has been very good and is adapted to our needs and is fully applicable to a future project. To improve, streamline a little more the practical part".
"I thoroughly enjoyed the topics covered in the training, the instructor, and the ease with which the session adapted to our questions and concerns. The trainer was engaging, and the training was dynamic with interesting and practical content that directly applies to our daily work. The overall experience was fantastic, and I appreciate the valuable insights gained during the sessions. Highly recommended!".
"I found the course to be quite valuable. Some concepts were assumed to be known, but for the majority, they were unfamiliar. I believe that for future sessions, segmenting by technical proficiency and providing a preliminary session for foundational knowledge would be beneficial. Despite these considerations, I appreciated the dynamic approach, especially the use of Kata, which I found to be engaging and instructive. Personally, I plan to apply what I've learned to our DevOps ecosystem projects. Overall, a worthwhile experience with room for improvement".
Enjoyable insights
Most Read Posts
We created a community for those who care about what they do and how they do it. It is a perfect place to discuss ideas, share experiences and connect with other professionals in the software development industry.
MAXIMIZE YOUR POTENTIALS and possibilities
Grow as a Developer with us Subscribe to our Newsletter
Enter your email to receive news and notifications about new courses, workshops and events.