Professors
December 2, 2019
2023-05-24 12:00
Professors
Our Team of Professionals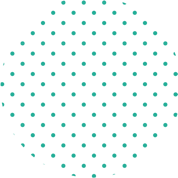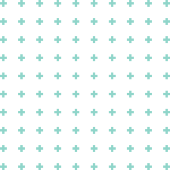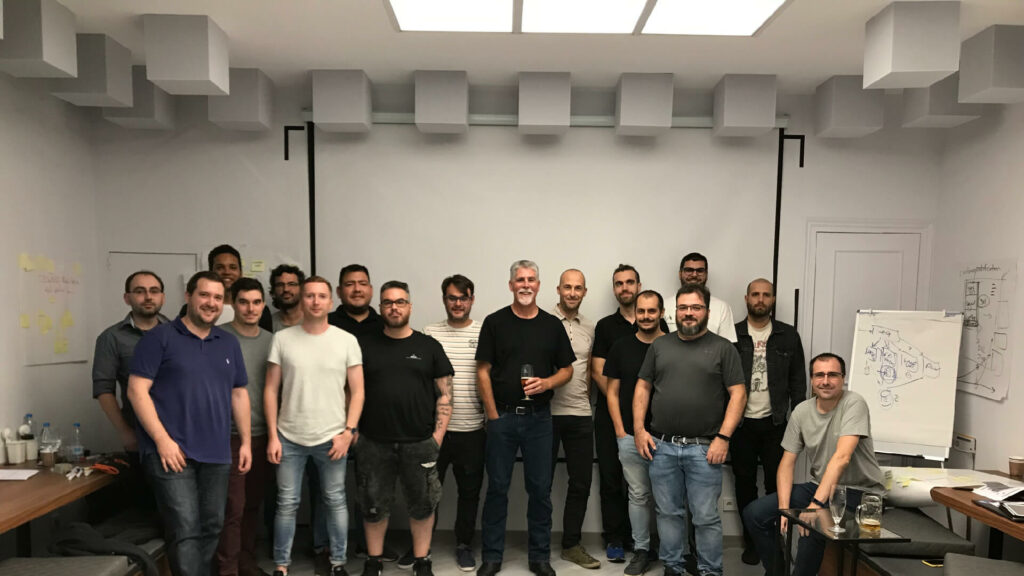 Software Architecture Experts
Apium Academy's team of professors is made up of highly qualified software architecture experts, developers, and tech professionals who are passionate about teaching. They are software architecture experts that follow the "never stop growing" philosophy, a philosophy they also apply to teach and share their knowledge.
The experts behind the courses
Meet our Professionals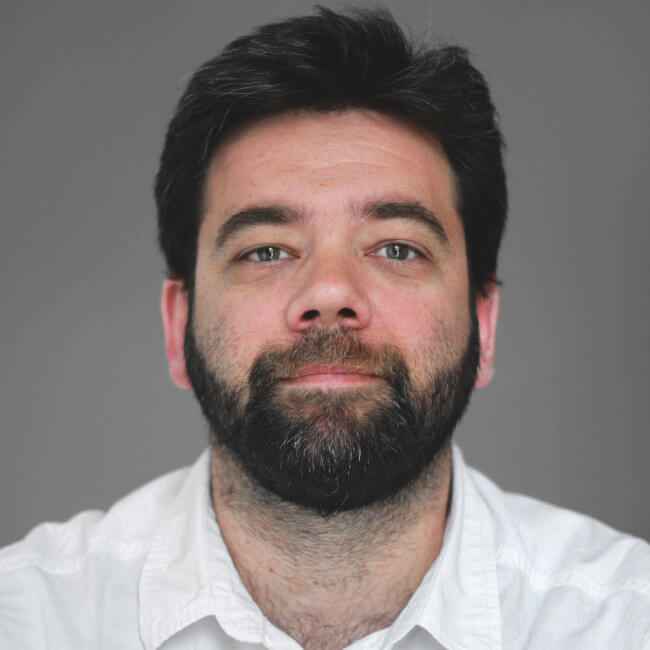 Product Owner
Ramon Felip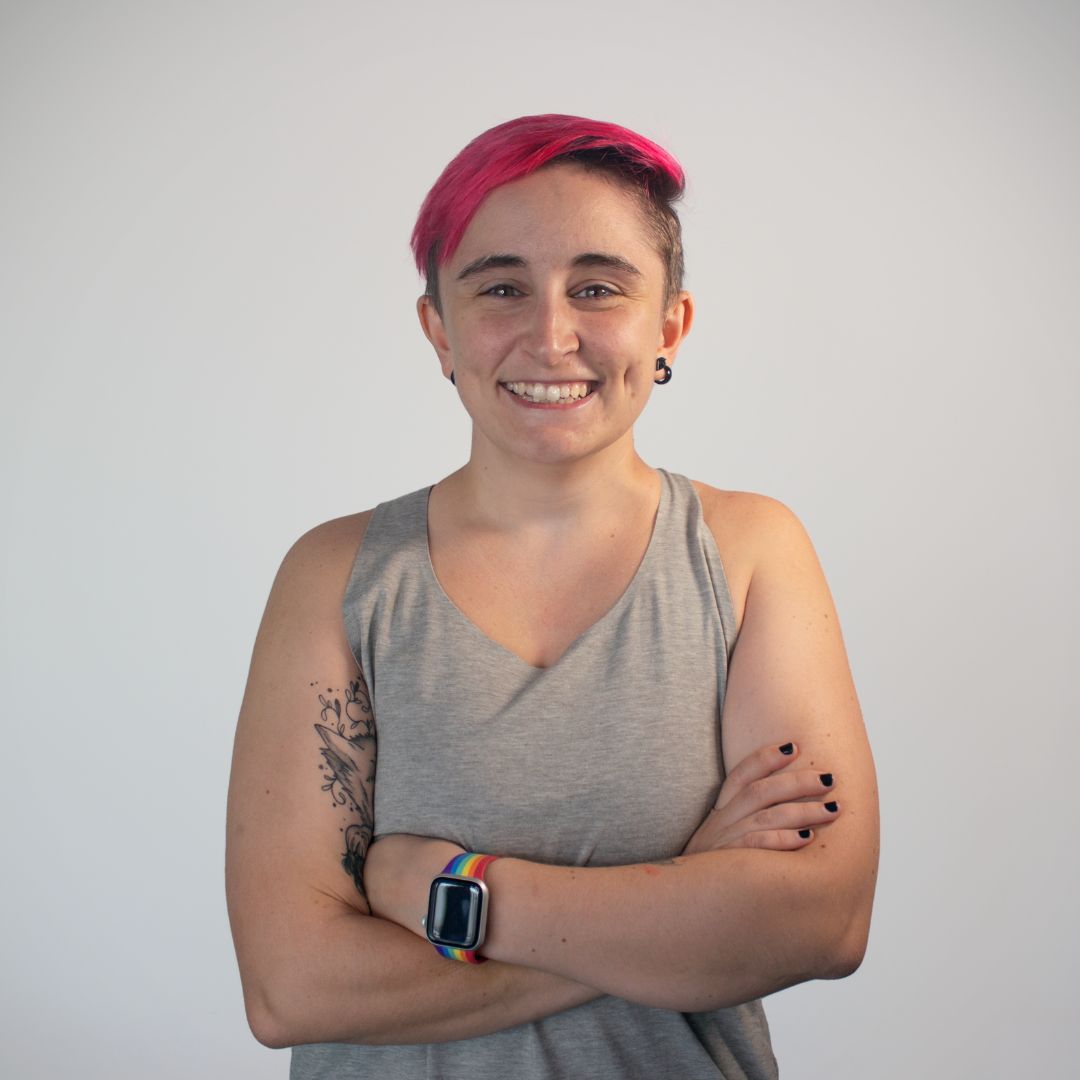 Frontend Developer
Anna López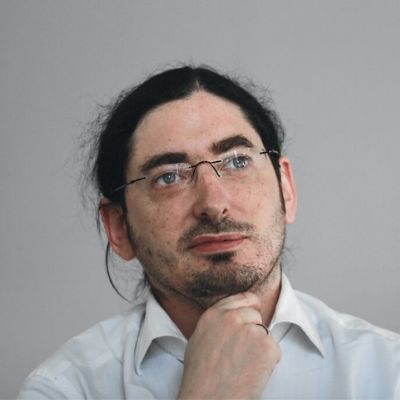 Software Architect
Christian Ciceri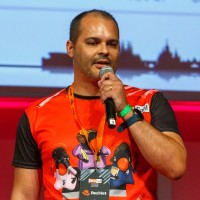 Software Engineer
Anyul Rivas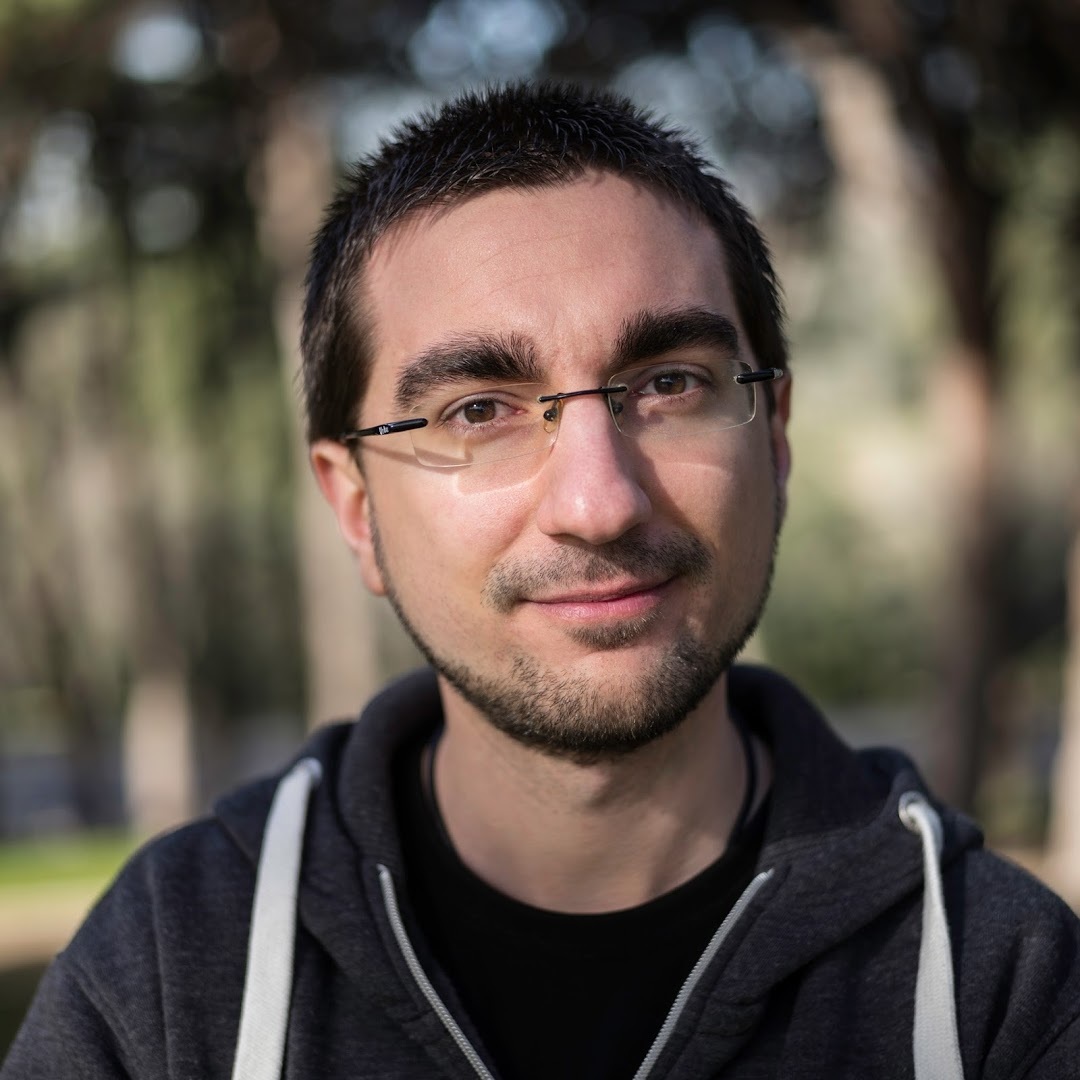 Backend Developer
Javier López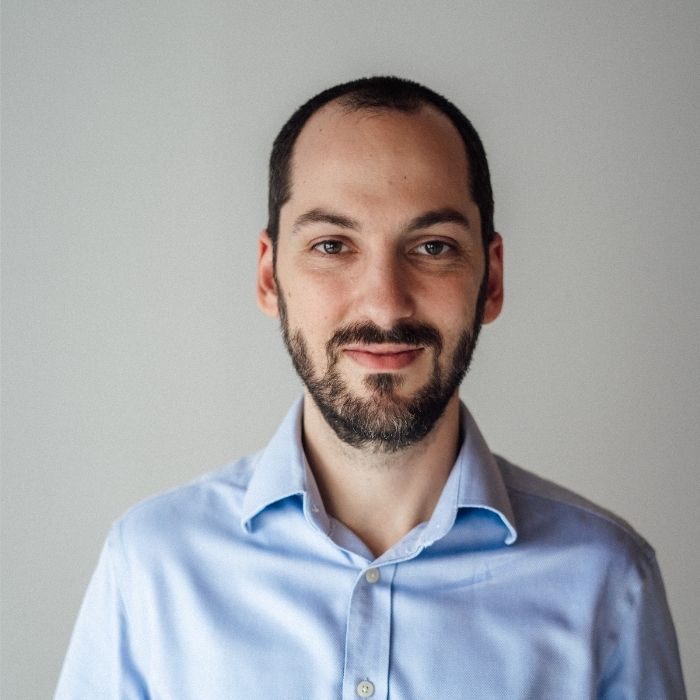 Backend Developer
Severn Everett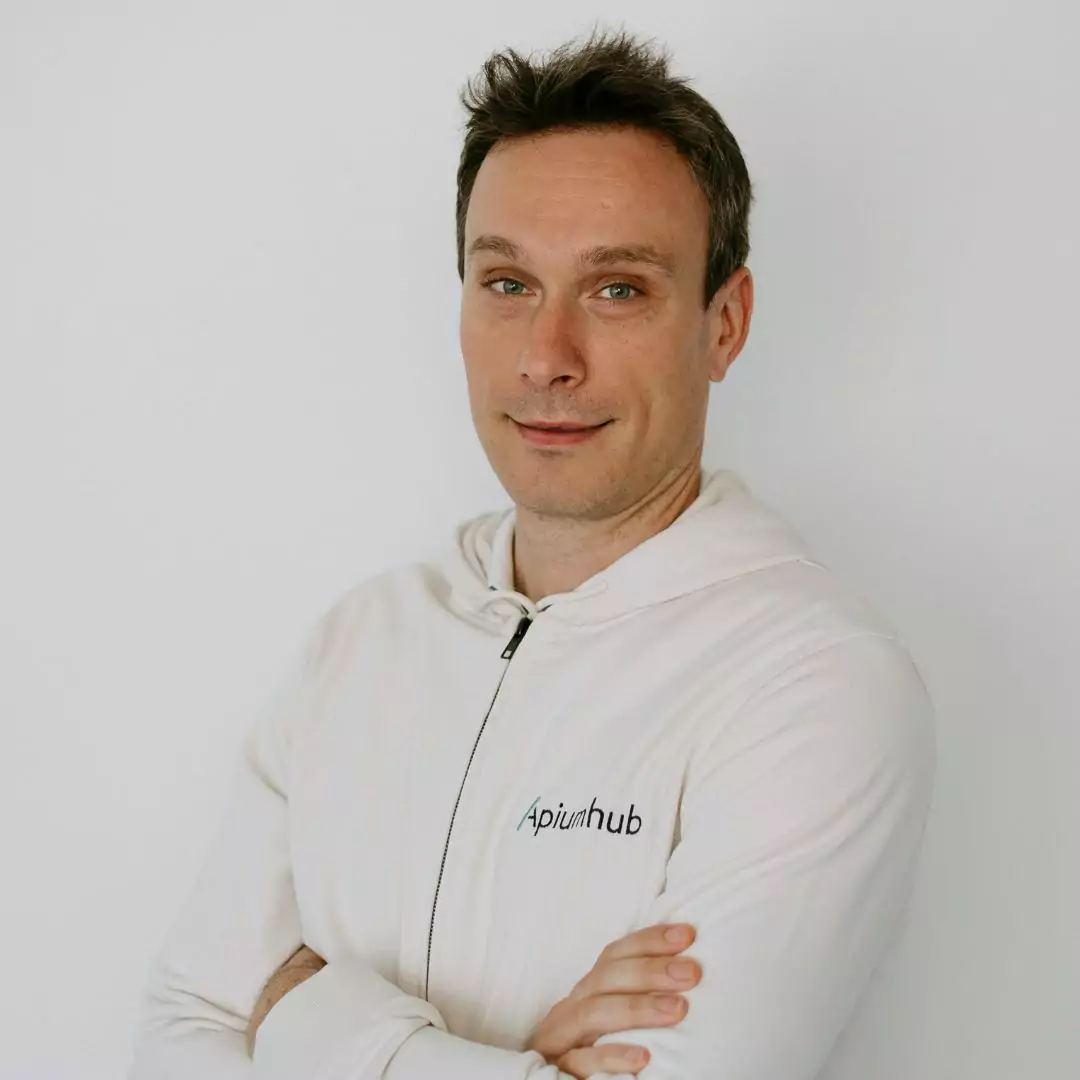 Backend Developer
Oscar López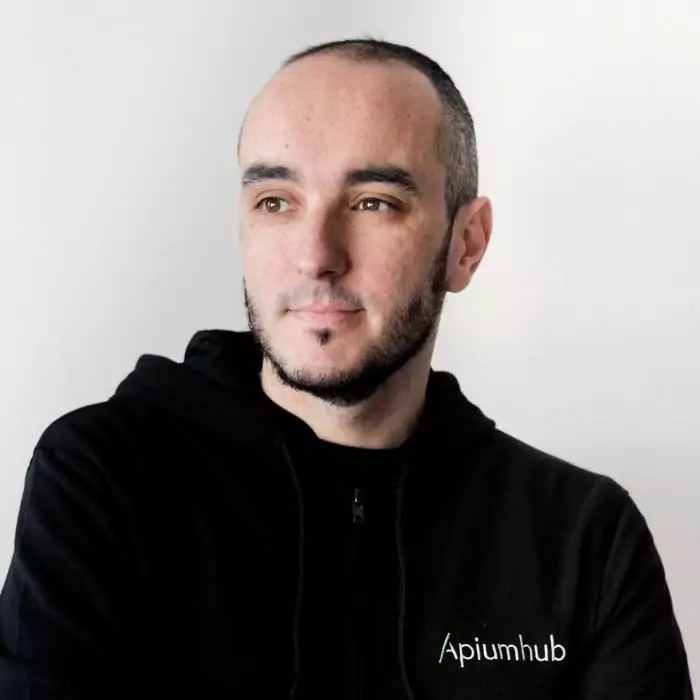 Android Developer
Albert Gonzalez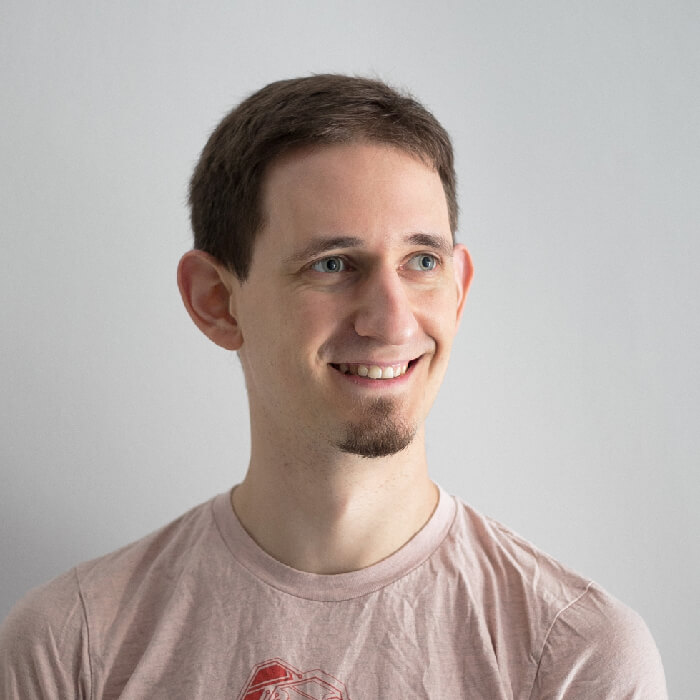 Backend Engineer
Joaquín Azcarate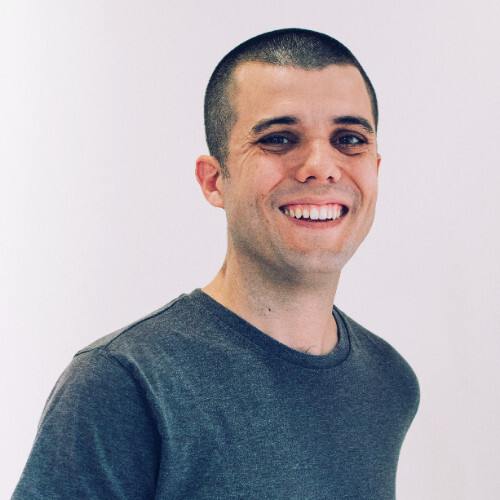 Frontend Architect
Josep Maria Sobrepere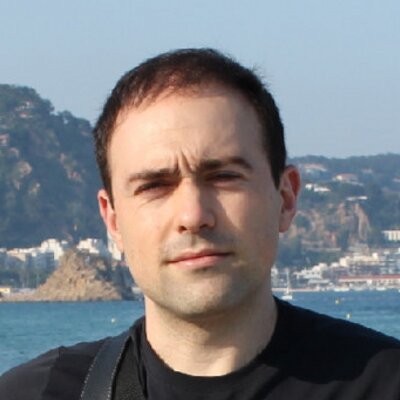 Software Engineer
Alberto Albericio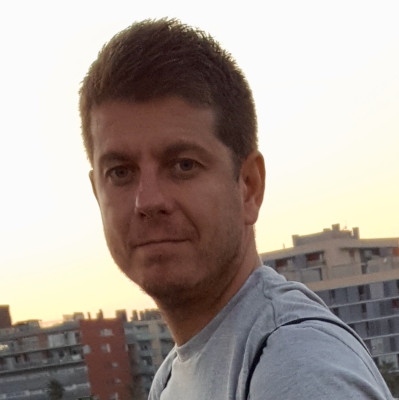 Software Engineer
Pau López

Interested in sharing your knowledge
with our community?
We are always looking for tech professionals that have a passion for teaching and sharing their knowledge so they can collaborate with us.
We're looking for developers who love quality code, best practices and working software. Software architecture experts who face real issues on their daily jobs and know how to find optimal solutions, and want to share these methodologies with other developers.
Visiting Professors
At Apium Academy, we have the luck to collaborate with prestigious visiting professors that come to the academy to teach specialized workshops. We're delighted to welcome such talented professionals and we want to keep collaborating with them so they can share their knowledge with the community.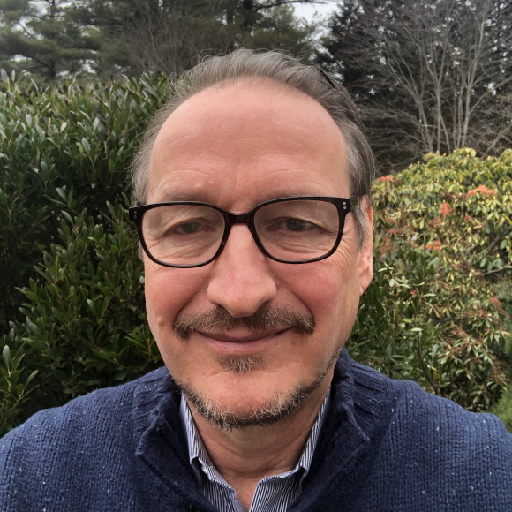 Alexander von Zitzewitz
Software Engineer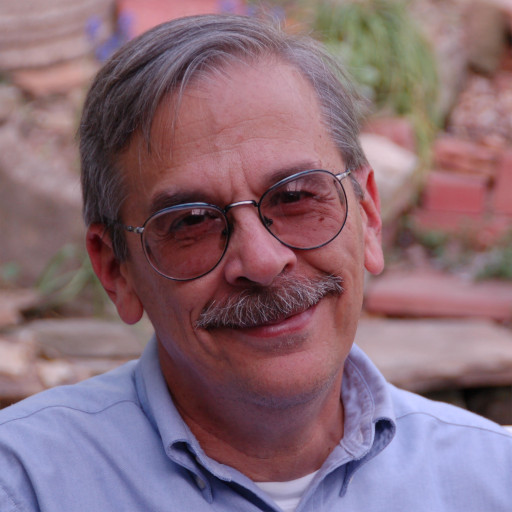 Len Bas
Software Architect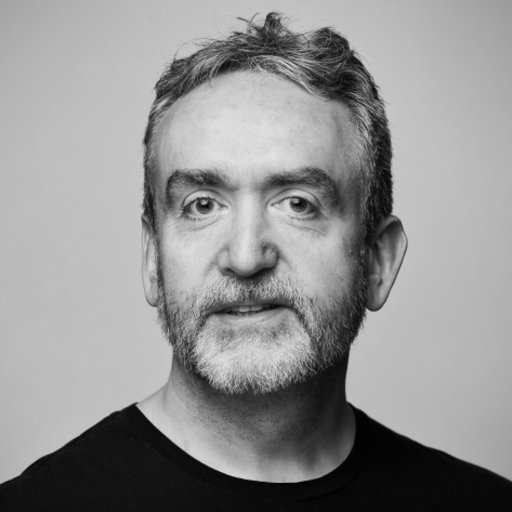 Ken Power
Software Engineer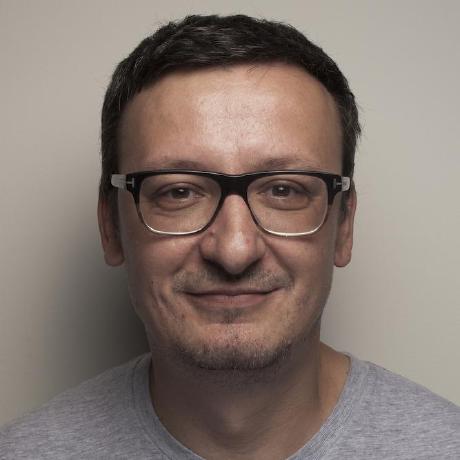 Viktor Farcic
Developer Advocate
Our Collaborators
We like to be part of the tech ecosystem. That's why we collaborate with companies, entities and communities that are a reference in our world. Subscribe to our Newsletter
Enter your email to receive news and notifications about new courses, workshops, and events.