Backend, Frontend, PO & Mobile months in Apium Academy
December 24, 2019
2022-10-27 15:50
Backend, Frontend, PO & Mobile months in Apium Academy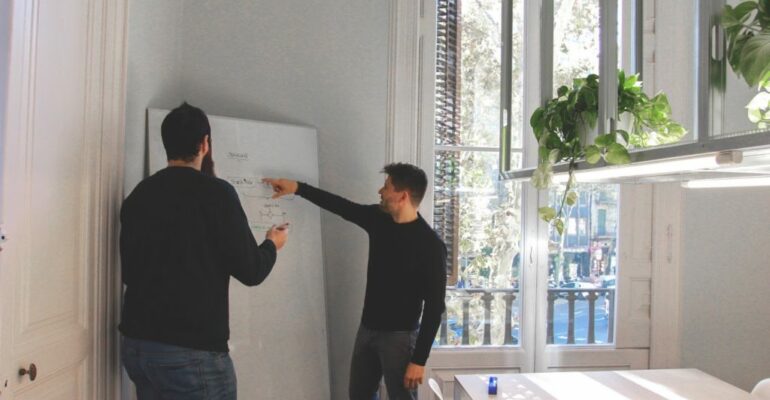 Backend, Frontend, PO & Mobile months in Apium Academy
New year, new ideas!
Let us introduce our new initiative to you – experts months ( Backend, Frontend, PO & Mobile Months ) in Apium Academy!
If you have any questions related to a Backend, Frontend or Mobile project you are working on right now, come to Apium Academy and chat with our Experts for free and any time it is convenient for you.
Our experts will give you their advice and recommendations, together with useful tips and tools.
Why do we do it? We like helping others and we like contributing to the software development community, as well as meeting like-minded people, who are willing to grow and do things better and better.
Main ideas behind having backend, frontend, PO & mobile months in Apium Academy:
Share knowledge
Learn from each other
Try new things together
Brainstorm & innovate
Meet like-minded people
Grow together
Discover new techniques
Have a safe place for learning
Grow software development and software architecture community
Contribute to new inspiring projects
Expert Months: Schedule
Product Ownership month: JANUARY
Backend month: FEBRUARY
Frontend month: MARCH
Mobile month: APRIL
During these Backend, Frontend, PO & Mobile Months we will be also giving courses & workshops in Apium Academy related to these topics, for example:
Subscribe to our Google Calendar to stay updated with all the initiatives that we organize in Apium Academy:
Etc.
Let's grow together!