Android Jetpack Components
March 31, 2020
2022-10-27 15:45
Android Jetpack Components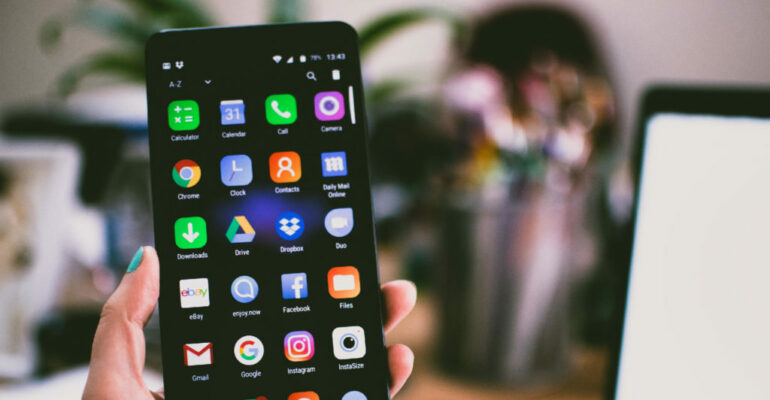 Android Jetpack Components
Android Jetpack is a suite of libraries, tools, and guidance to help developers write high-quality apps easier. These components help developers to follow best practices, offering backward compatibility and updates, so you always have access to the latest and greatest versions of the Jetpack components.
Why should you use Android Jetpack?
Android Jetpack is built around modern design practices like separation of concerns and testability as well as productivity features like Kotlin integration. While the components of Android Jetpack help in following the best practices and writing the boilerplate code, you can integrate the parts of Android Jetpack that solve your problems while keeping the parts of your app that are already working. This makes it far easier for you to build robust, high quality apps with less code.
Android Jetpack Components
Android Jetpack components are a collection of libraries that are individually adoptable and built to work together while taking advantage of Kotlin language features that make us more productive. We can classify these software components in 4 categories:
1.Foundation Components
The foundation components provide us backward compatibility, testing features & Kotlin language support. Let's have a look at some featured foundation libraries:
2.Architecture Components
The architecture components help us building robust apps, testable apps & maintanaible apps. Let's have a look at some featured architecture libraries:
3.Behavior Components
The behavior components help us integrate Android services like notifications, permissions, preferences & schedules . Let's have a look at some featured behavior libraries:
4.UI Components
The UI components provide widgets to help us out with app building in terms of usability. Let's have a look at some featured UI libraries:
Interested in Android Development? Check out our Android Architecture course if you want to learn how to apply best practices to create a solid and scalable Android Architecture apps.