Apium Academy partnership with Habla Computing
February 20, 2023
2023-02-13 14:21
Apium Academy partnership with Habla Computing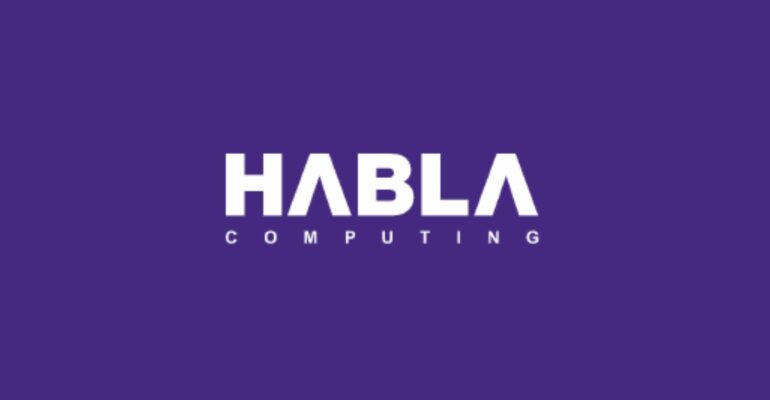 Apium Academy partnership with Habla Computing
Apium Academy takes an active role in contributing to software communities, events, and companies that generate high-quality software development content. One of these companies is definitely Habla Computing – pioneers in the use of Scala, with more than ten years of experience in the language and its big data & microservice ecosystem.
Habla Computing
Habla Computing is based in Madrid and is an expert in boosting digital transformation through functional programming & language-driven architectures. This is the number one company in Spain when it comes to thinking of leaders in Spark, Scala, and Functional Programming.
We do have internal professors who are also experts in Scala, but because we receive many requests about organizing tailor-made Scala Workshops, we decided to partner up with the best in the industry to expand our offerings and have two workshops that definitely make a difference!
Habla Computing courses we offer
This course takes advantage of the Scala programming language to make the most of the Spark framework. It offers a deep dive into distributed programming with Apache Spark and Scala, explaining the nuts and bolts of the Spark computational model, and the intricacies of the Spark APIs. In particular, the course provides insights on how to analyze program performance using the Spark UIs, and how to solve common optimization problems through practical exercises.
We truly recommend this course for those who would like to grow professionally in the Scala world.
This course offers an introduction to the basic mechanisms of generics, implicit, and lambas, as well as an in-depth analysis of three functional programming techniques which are instrumental to writing idiomatic Scala code: algebraic data types, higher-order functions, and type classes.
This course is ideal for ​​senior programmers willing to write idiomatic Scala code and be able to explain the advantages of functional programming techniques.
Habla Computing relies on a curated team of data engineer experts and functional programming evangelists and trainers. Pioneers in the use of Scala, with more than 12 years of experience in the language and its big data & microservice ecosystem. Habla boasts a proven track record of more than 40 public & on-site Scala trainings for companies like Telefónica, BBVA, Schibsted, Amadeus, etc.
We always selectively choose key partners and we can assure you that workshops by Habla Computing are worth your time and money!
And if you would like to request a tailor-made course or workshop for you, don't hesitate to reach out to us, we have a lot of experience creating personalized trainings for companies like Oracle, Wallapop, Allianz, Mango, Adevinta, Voxel, Roche, Marfeel and many others.
Also, if you would like to keep growing and learning from leading software architects, we highly recommend you attend the Global Software Architecture Summit in Barcelona! At this conference, you will have a chance to take an active part in practical talks and hands-on workshops by experts like Neal Ford, Sandro Mancuso, Mark Richards, Nick Tune, and others!
Hope to see you there!